As part of the team led by Dr Jodi Warman Chardon, Hanns sees neuromuscular patients in clinic at the Neuromuscular Research Centre, located at the Civic Campus of The Ottawa Hospital. This newly opened state-of-the-art centre allows people with NMDs to have consultations with neuromuscular experts and to participate in clinical research.
A referral may be required. Please contact Brenda Barasa to inquire about appointments.
CPSO#: 116700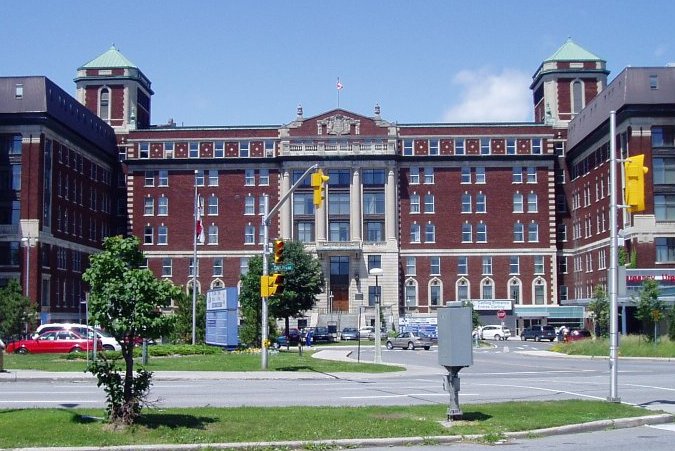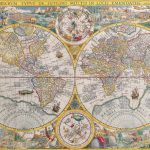 Our research is founded on strong collaborations with leading investigators, academic groups, patient organizations and industrial partners within Canada and worldwide. Prior to moving to Canada, Hanns was based in Europe (Germany and UK) and has maintained the strong international collaborations he has developed throughout his career.