We are grateful for the support of numerous funders who make the work of the Lochmüller Lab possible.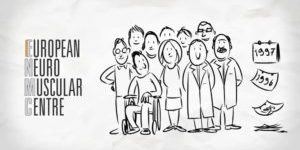 On #RareDiseaseDay, ENMC launches white paper for shared decision making in NMD research
Two years ago, the European Neuromuscular Centre (ENMC) held a special meeting to explore the position of neuromuscular patients in Shared-Decision-Making (SDM) and develop recommendations. One of the most effective...