Clinical Research Coordinator
Ottawa Hospital Research Institute (OHRI)
Email Jessica
Jessica MacGregor is a Certified Clinical Research Professional (CCRP).  She currently works as a Clinical Research Coordinator at the Ottawa Hospital Research Institute (OHRI) in Ottawa, ON. Since 2021, Jessica has been working on regulated clinical trials at OHRI, following four years of experience as a Research Assistant and Clinical Research Coordinator at the Children's Hospital of Eastern Ontario (CJNS 2022).
As a Clinical Research Coordinator, Jessica worked on regulated clinical trials, a pilot implementation for Rare Disease diagnostics – Genome-wide Sequencing Ontario (GSO) and a study addressing indoor air quality and its effect on respiratory health in Indigenous children in fly-in communities in northwestern Ontario.
Jessica completed a BSc in Biology and Neuroscience (PLoS ONE 2018), and a Graduate Diploma in Health Sciences Technology and Policy from Carleton University. Prior to this, Jessica completed an Associates of Science Degree, Biology Concentration, at Capilano College in North Vancouver, BC, while employed as a medical office assistant for a family practice with obstetrics and as a 1:1 support caregiver, alongside her mother, in the Addiction Service Programs for PLEA Community Services Society of BC (PLEA is an accredited, not-for-profit, charitable and government-funded agency in BC). While employed by PLEA for four years, Jessica and her mother provided concrete needs, such as food and shelter, and direct 1:1 emotional support for street entrenched youth detoxing and recovering from substance abuse.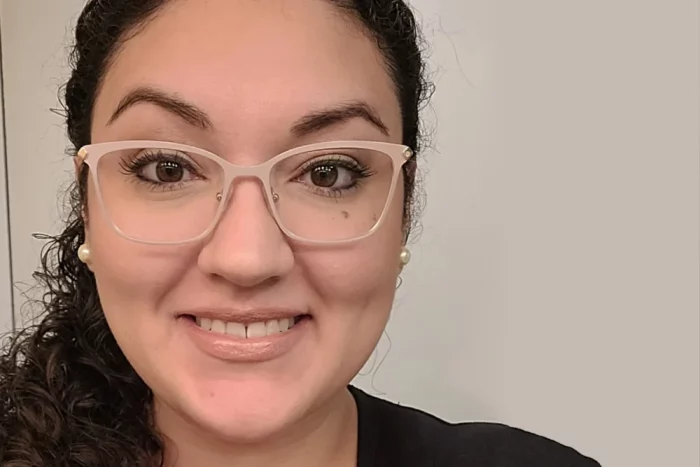 Simard S, Shail P, MacGregor J, El Sayed M, Duman RS, Vaccarino FM, et al. (2018) Fibroblast growth factor 2 is necessary for the antidepressant effects of fluoxetine. PLoS ONE 13(10): e0204980. https://doi.org/10.1371/journal.pone.0204980
Joyal, K., MacGregor, J., Hayawi, L., Webster, R., & McMillan, H. (2022). Not so Shocking: Electromyography in Pediatrics Remains Feasible and Diagnostically Useful. Canadian Journal of Neurological Sciences, 49(5), 696-702. https://doi.org/10.1017/cjn.2021.196
See more on PubMed