Meet the lab's three new members
Published: 11 September 2020
Our lab is growing! We are excited to introduce three new members who have joined the Lochmüller lab this summer.
Kiran Polavarapu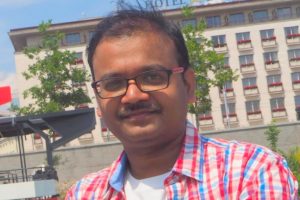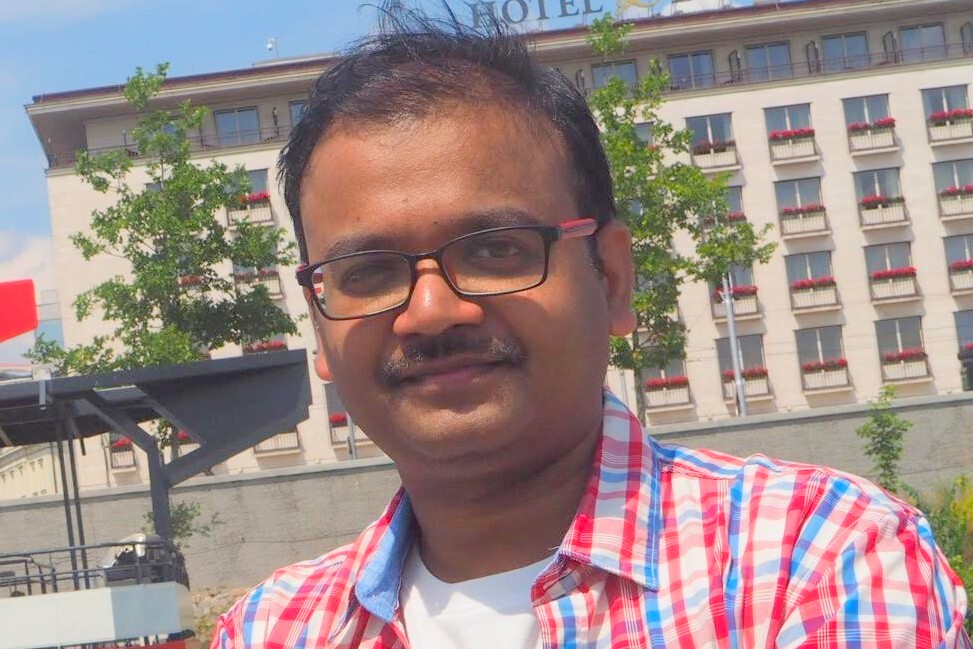 Dr Kiran Polavarapu completed his PhD in 2019 at the National Institute of Mental Health and Neurosciences (NIMHANS) in India. He is an M.B.B.S (Bachelor of Medicine and Bachelor of Surgery) graduate who shifted his focus to research in neuromuscular disorders and neurogenetics. His PhD work involved developing next generation sequencing (NGS)-based tests for detection of both copy number variations and point mutations in Duchenne Muscular Dystrophy. He further worked on analysing NGS data and genotype-phenotype correlations of various inherited neuromuscular disorders in India including Limb-Girgle Muscular Dystrophy, congenital myopathies, hereditary neuropathies, and Congenital Myasthenic Syndrome. He was part of a monthly neuromuscular disease specialty clinic run by Professor Atchayaram Nalini (neuromuscular specialist) at NIMHANS and was involved in clinical evaluation and genetic counselling of patients with inherited neuromuscular disorders. His research interest is in primary muscle disorders and neuromuscular genetics. He recently joined the Lochmüller Lab as a postdoctoral fellow and is looking forward to continuing research in neuromuscular genetics and Congenital Myasthenic Syndrome.
Anu Varghese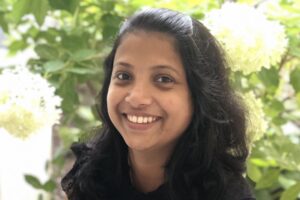 Dr Anu Mary Varghese recently joined the Lochmüller Lab as a postdoctoral fellow. She completed her PhD at National Institute of Mental Health and Neuro Sciences (NIMHANS), India in 2015 under Prof. T R Raju. Her PhD work led to identification of Chitotriosidase as biomarker of Amyotrophic Lateral Sclerosis (ALS). She expanded on her findings by validating the biomarkers and characterised them using in-vivo and in-vitro models of sporadic ALS as postdoctoral fellow from 2016 – 2019.
Anu is looking forward to start her work on gene therapy for Congenital myasthenic syndromes (CMS) and on biomarkers for myotonic dystrophy type 1 (DM1).
Marc-Olivier Deguise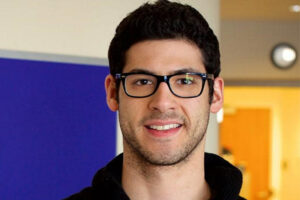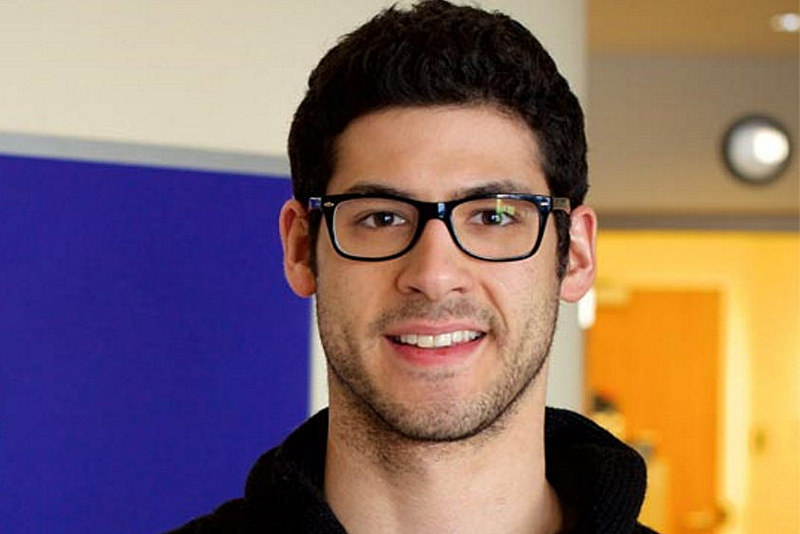 Dr Marc-Olivier Deguise is currently a pediatric resident physician at Children's Hospital of Eastern Ontario and has been involved with the SMA community through a research lens for the past eight years. He obtained his MD/PhD combined degree at the University of Ottawa under the supervision of Dr. Rashmi Kothary. During his PhD in Dr. Kothary's laboratory, he significantly developed the idea of SMA as a systemic disease rather than merely a motor neuron disease. He either led or contributed to the identification of muscle defects, immune system dysfunction, defective amino acid and fatty acid metabolism in SMA as well as the development of a new type IV-like mild model of SMA mice. His latest work focuses on satellite cell impairments, metabolic defects in SMA and translation of basic SMA research in the patient population. The breadth of his work was recognized by multiple accolades, most notably the Canadian Medical Hall of Fame Award for medical student (2018) and the Dr. Ronald G. Worton Researcher in Training Award of the Ottawa Hospital (2017), amongst others.
Marc-Olivier recently joined Dr. Lochmüller's Lab to contribute to the clinical research aspect of the research program.