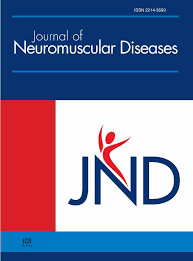 Latest edition of the Journal of Neuromuscular Diseases now online
The latest edition of the Journal of Neuromuscular Diseases (JND) is available online at the IOS Press website. This edition features open-access articles on new therapeutic targets for centronuclear myopathies, new developments in mdx mouse models, and pulmonary function in DMD, as well as a range of original research articles...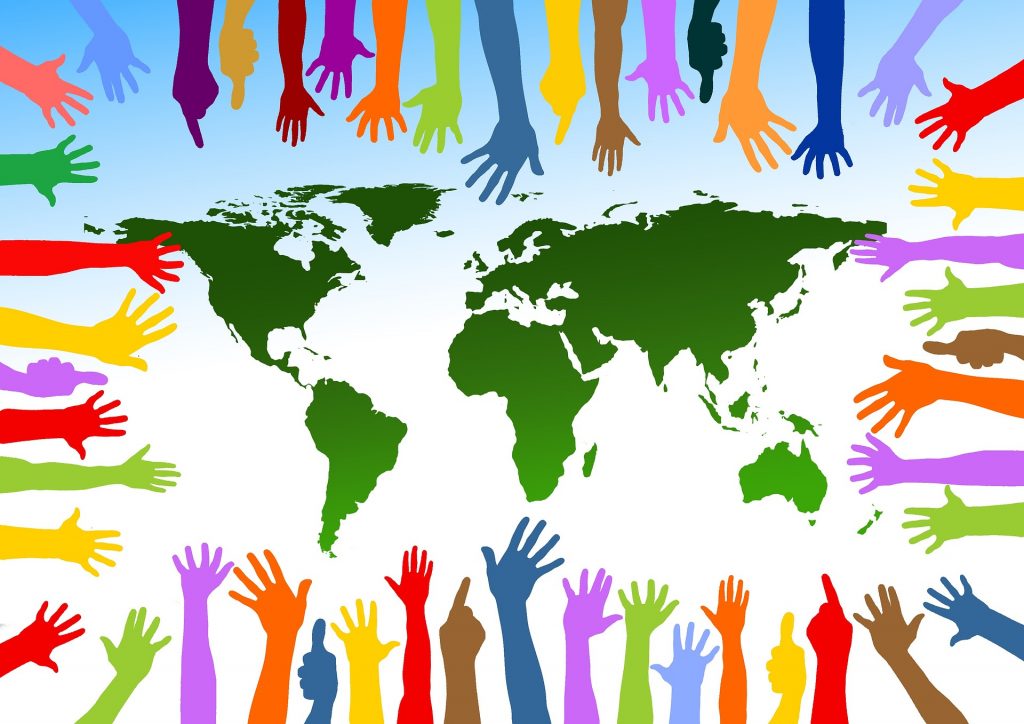 Become a member of the RD-Connect Community
RD-Connect, the European rare disease infrastructure project initiated by Hanns Lochmüller in 2012, has launched a new initiative to take it forward as a permanent resource beyond the initial EU funding period. The new RD-Connect Community is an independent, not-for-profit, international association of individuals and organizations sharing the vision of building an open...